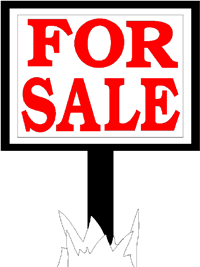 Featured Properties For Sale
Beds: 5 Baths: 3.5+ - The Curb Appeal Of This Home Commands Attention. Maybe It's The White Brick...or The Columns.....or The Circle...
See details
Ted Gottlieb MORE, REALTORS | 314-414-6000
Beds: 1 Baths: 1.5 - Outstanding Location With Luxurious Carefree Living! The Spacious Family Room Has A Painted Brick Fireplace A...
See details
Sandy Atterberry MORE, REALTORS | 314-414-6000